Contact Us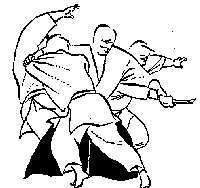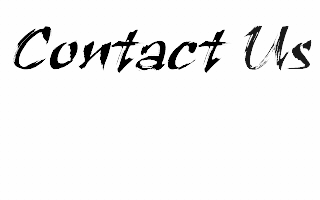 There's lots of way to get in touch with us if you'd like to get some info:

You've already checked out the web page, so that should answer many of the questions you have. However, there's nothing like talking to a real person. The best way to do that is to stop by during one of the classes. That way you get to see the dojo, see the classes, see the students, and ask everyone questions. The dojo is usually only opens on training hours and about a half hour after class. Our address is :



Bengkel Daerah Paldam Jl. Gudang Utara No. 27,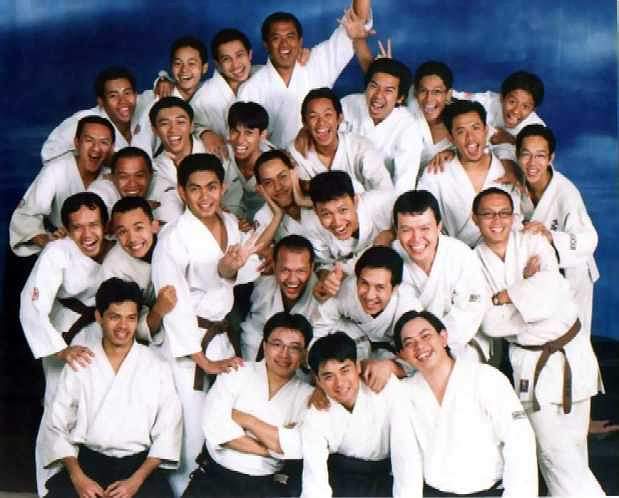 You can also e-mail us. All you have to do is click the address below and send us your questions or comments. We will answer them as soon as possible.